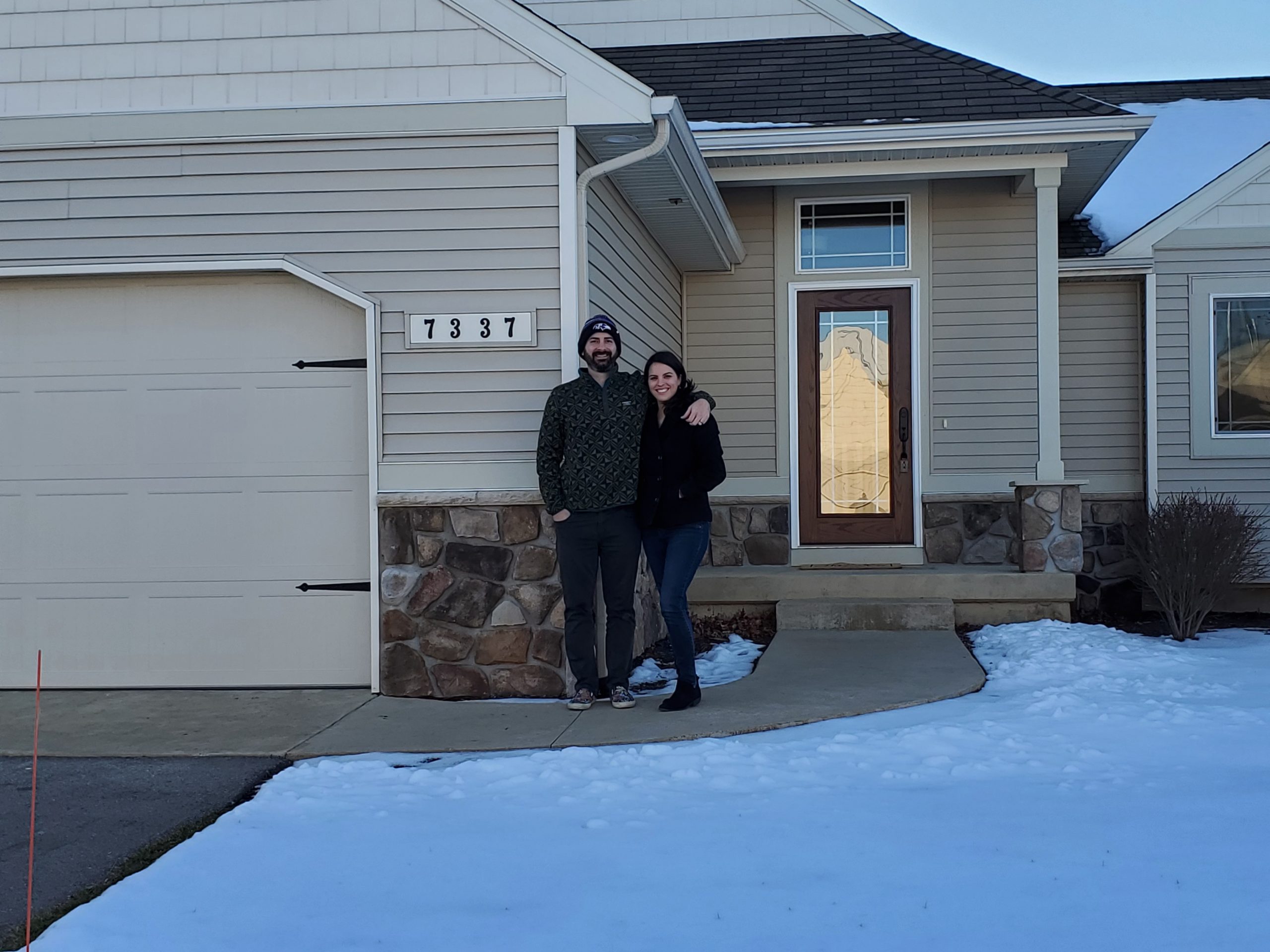 Mike & Kara - Relocation to Grand Rapids!
Jason was the ultimate pro and made our buying process really enjoyable. He knows the market extremely well and was very responsive any time we had questions or wanted to schedule a showing. Overall it was a great experience working with him!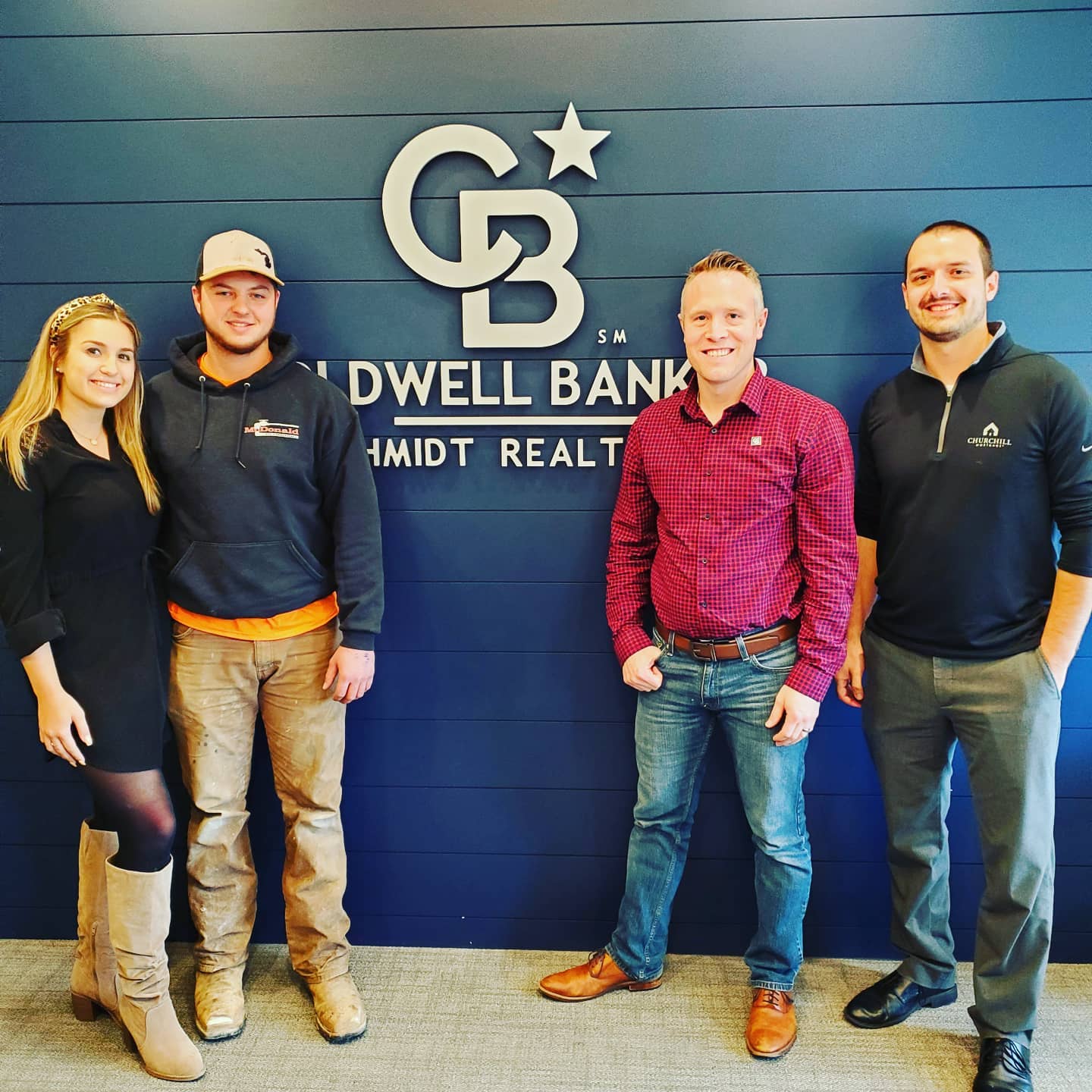 Congrats to Joe and Chloe on their new build in Dorr!!
"We will always recommend Jason Cripe for anyone needing a realtor! He was amazing from beginning to end. We truly appreciated Jason's hard work and commitment through the entire process."

I had the opportunity to meet Joe & Chloe at one of my open houses back in early 2019. We stayed in touch since then, and in early 2020 listed Joe's vacant land followed by his rental in Wyoming, and last but not least the purchase of his new home in Dorr! Thanks for trusting me as your Realtor! Its been a fun year and wish you both the best.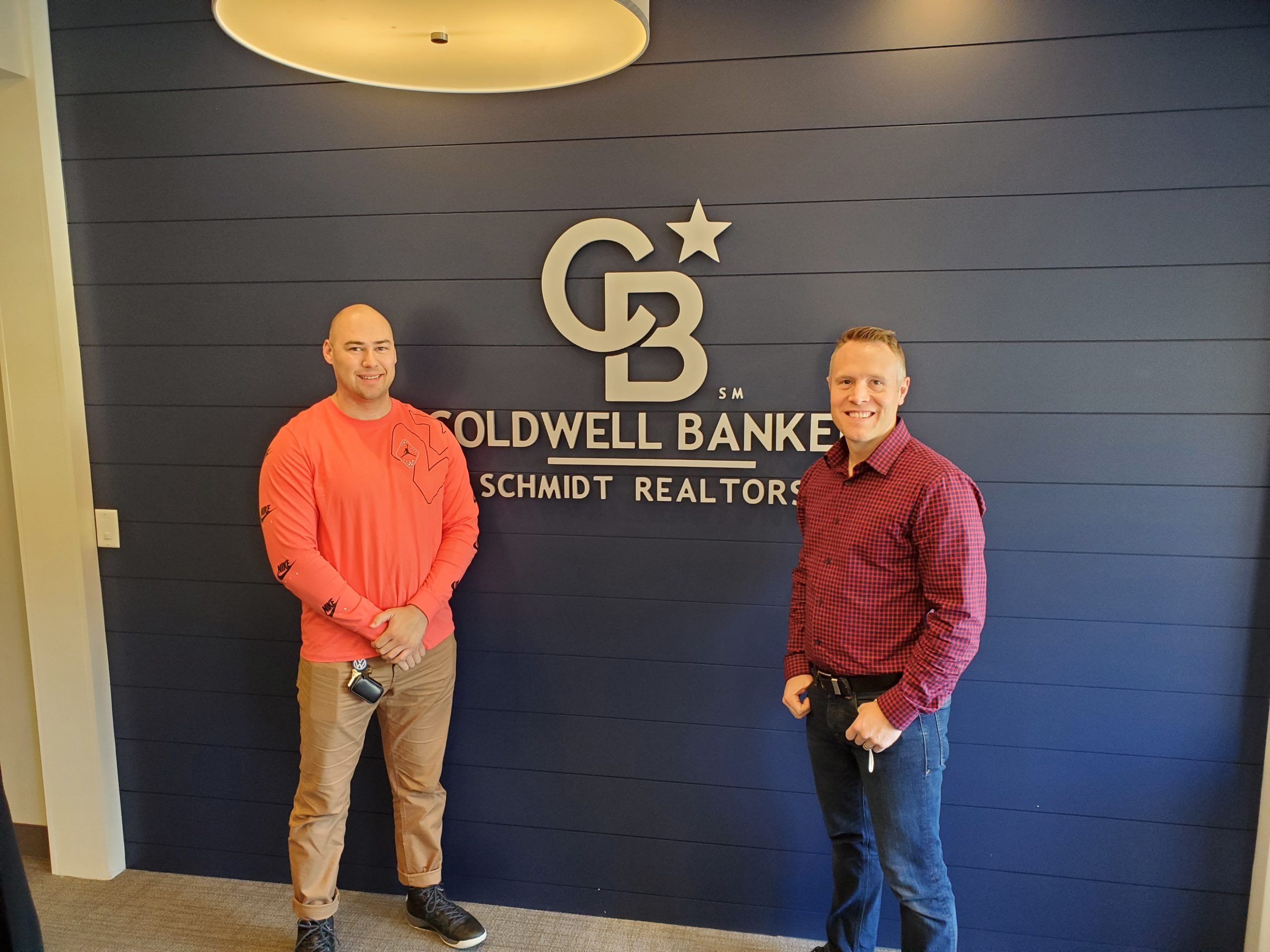 Congrats Greg! Heading to Greenville!
Jason is a true professional, a tireless worker, and just a good Godly man. I highly recommend Jason to help you find your dream home, as he did for me and my family.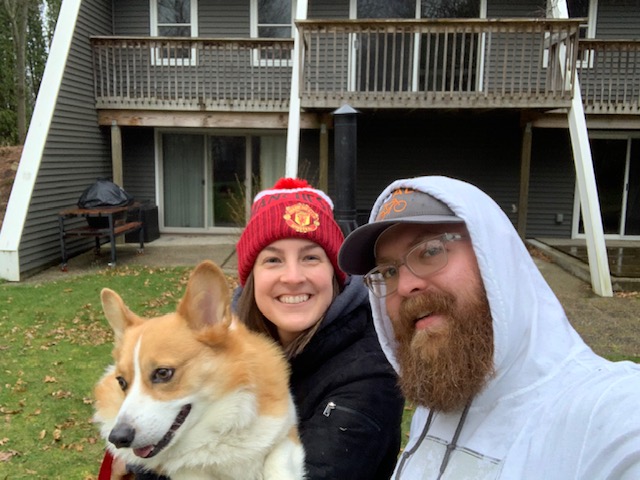 Working with friends!
We got so lucky with Jason!! My husband and I were SO impressed by the level of communication, detail, advice, and patience he had with us and all our questions! Buying and selling during a Pandemic was no easy feat and Jason did it beautifully and smoothly - almost as if everything was totally normal! We could not have done this process without him and are so grateful to have him walking alongside us. Thank you Jason! - Trevor & Lindsay J.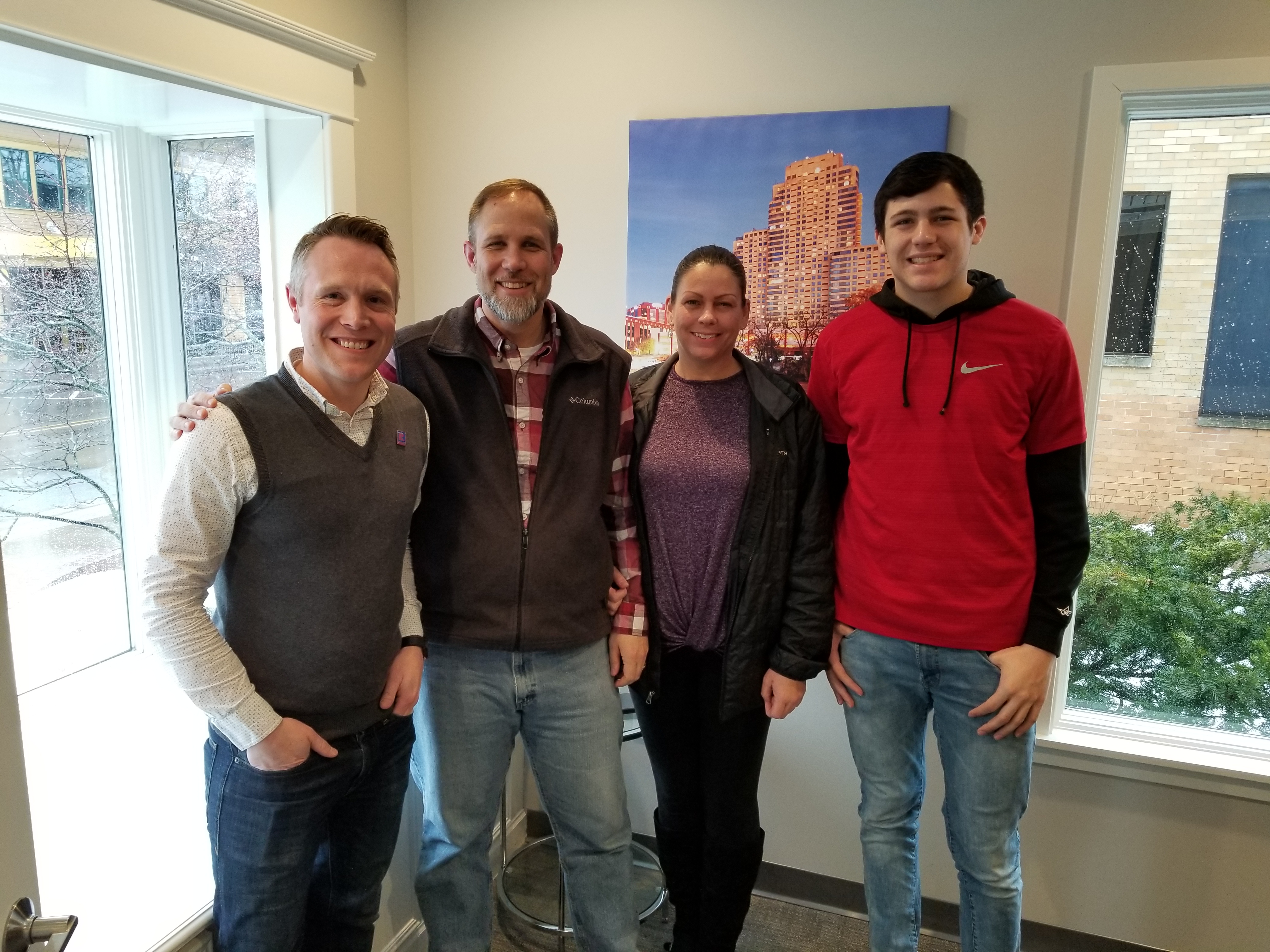 Jason was the best realtor for us!
Jason was the best realtor for us! He was on top of everything, scheduling viewings, communication, and very thorough. He was very knowledgeable about the details of the home and gave us honest feedback. In fact, we didn't even know we wanted to buy a second home until Jason brought up the idea and it ended up being very beneficial to us instead of renting. I would give more than 5 stars if I could! - Erik & Cherri K.
First Home!
Where does one begin to rate and review this man? He was informative, attentive, patient, and knowledgeable. Jason's name was given to us with high recommendations and to be completely honest he superseded them beyond what we were planning and expecting! Between coffee meetings and house showings he was positive, optimistic, and genuinely wanted to help us find our first home. We have and will continue to refer this man to any and all who are looking for a fantastic realtor! - Andrew + Madalyn L.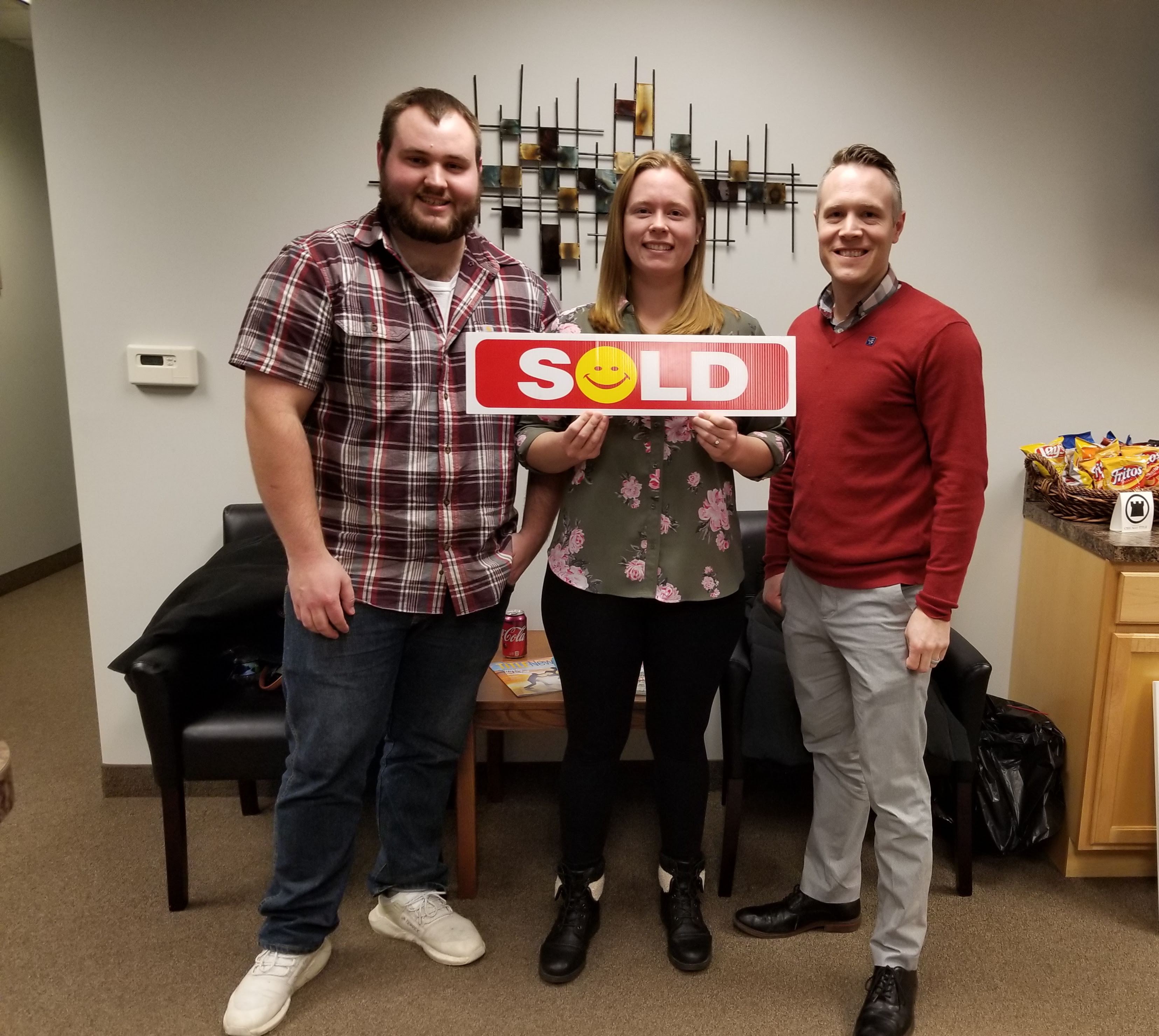 Relocating to Grand Rapids!
We had a wonderful first home-buying experience with Jason! We are new to the state and Jason taught us a lot about the area and made us feel welcome. He is very down to earth, a great listener, and makes home-buying less stressful. We saw about 15 homes in a 4 day span and yet he kept positive and motivated to find us the right home in the small amount of time we had. We bought our home around Christmas time and we received a personalized new home ornament from Jason that we will treasure forever! Also, when the previous homeowners did not send us the garage remotes, Jason went out of his way to get new ones for us! Jason is very kind and a great realtor, we look forward to working with him again! - Reuben & Kelly J.
Job Relo!
I would recommend Jason to anyone who is buying or selling real estate. Communication is key when buying or selling real estate. Jason would always get back me promptly whether by phone, text, or email. He did a great job negotiating the price and the details of my purchase. I'd highly recommend you use Jason as you realtor. - Scott S.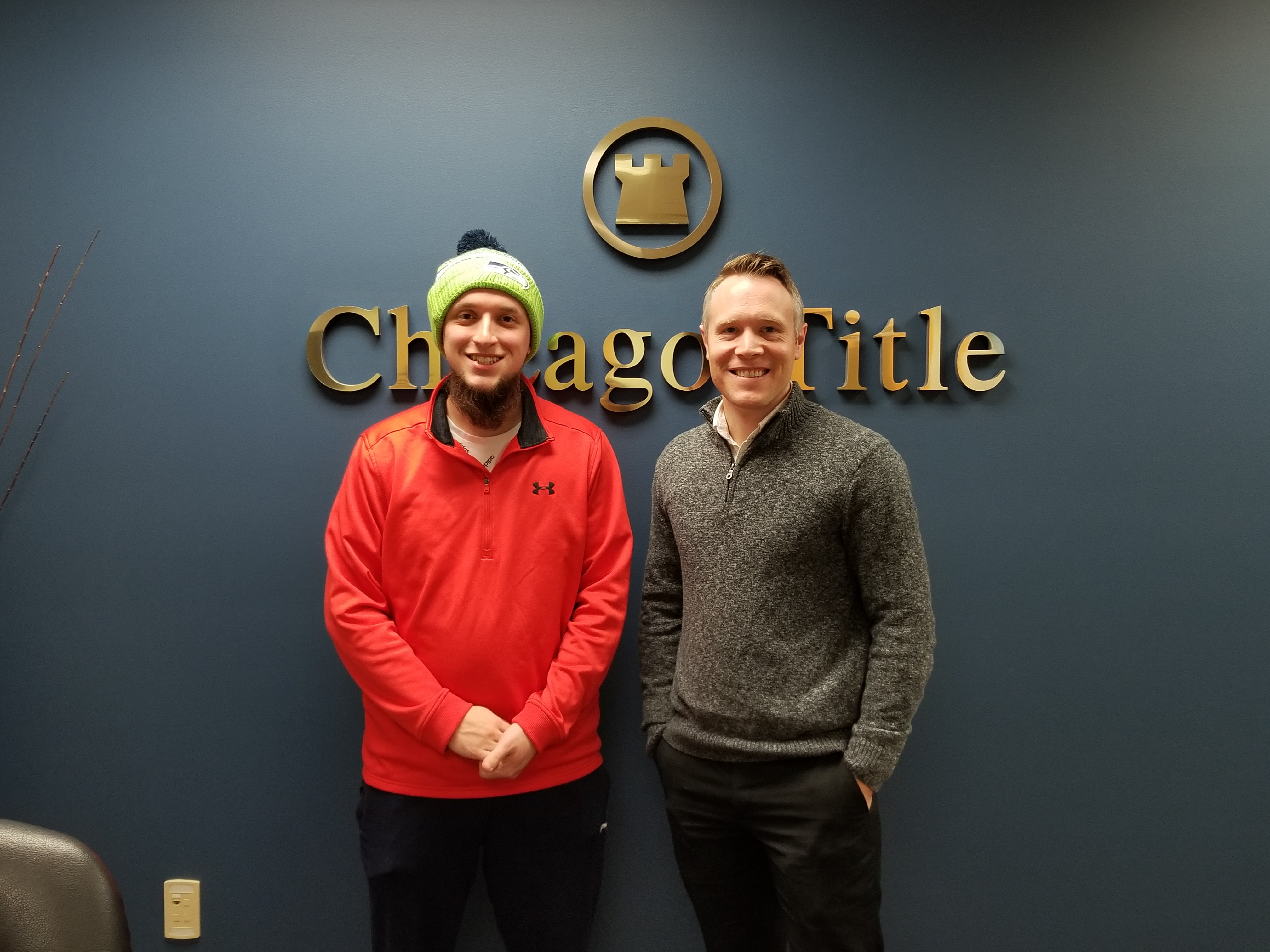 New home in Wyoming. Just in time for Christmas!
Jason was extremely professional and helpful throughout my first home buying process. He contacted me frequently to ensure that I was getting exactly what I wanted in a home. When there was an issue with the appraisal and my original loan company, he went out of his way to find a lender that would allow me to get my dream home. Every document was filled out and filed correctly so that there would be no reason I wouldn't get the house. At the end of the process, he was nice enough to get me a gift card! - Noah J.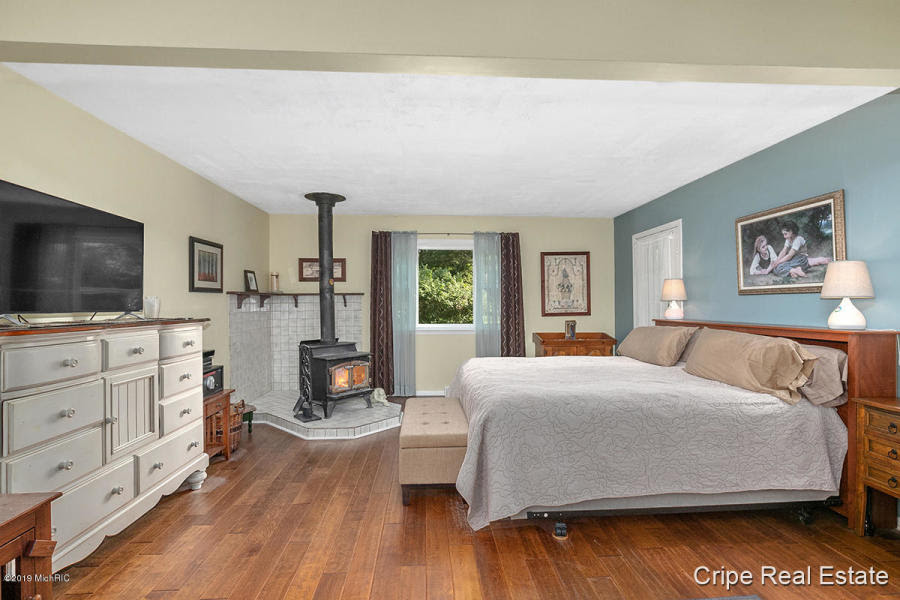 Sell and Buy! From Lowell to Muskegon!
We're so happy that Jason was referred to us by a mutual friend. From start to finish, Jason was personable as well as an absolute professional. He listened to us; he was very responsive to our texts, emails, and calls; and, he made us feel like his only clients. We gave him a challenge, as we were selling our house in an unfamiliar area of town and buying a new home in a different city in Michigan. Jason met the challenge by doing his research and getting us great selling and buying contracts. We would recommend Jason to anyone who wants a realtor with solid sales ability and who is a genuinely pleasant person to work with. - Rebecca L & Mary B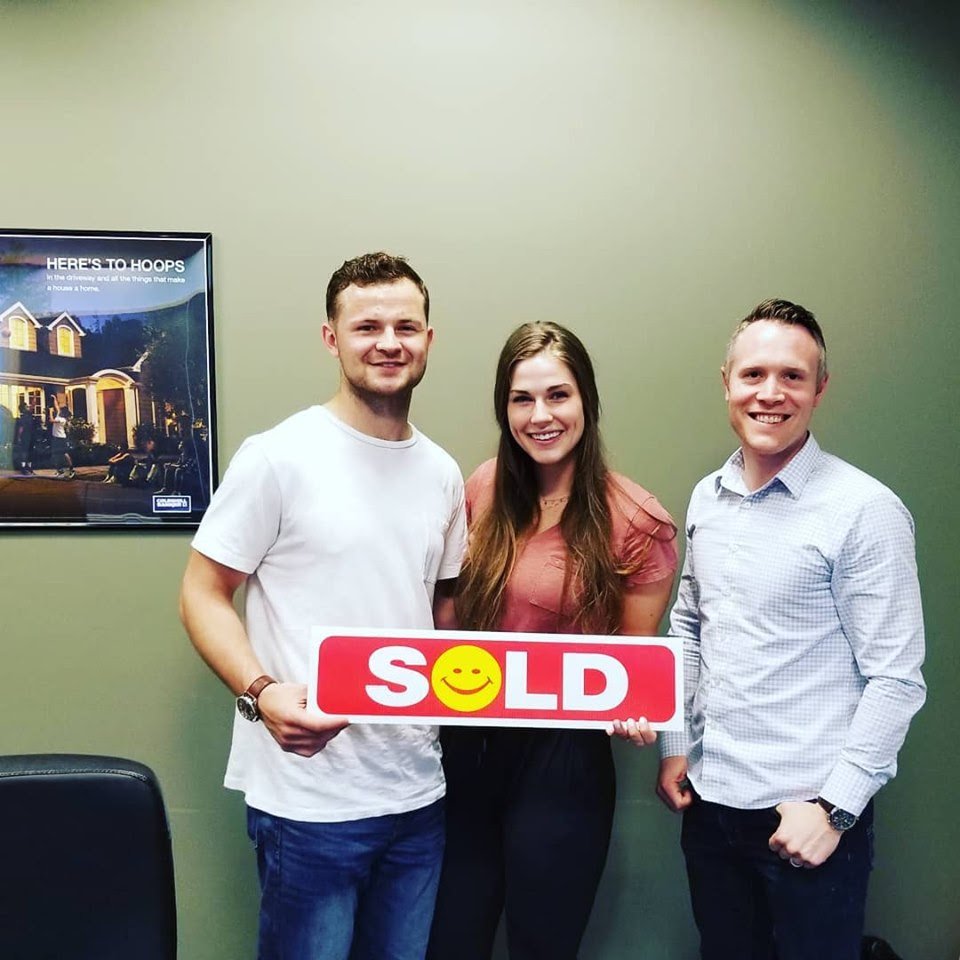 First time homebuyers!
My husband and I met Jason while he was showing a house. We decided to use him as our realtor going forward, and it was the best decision we could have made. I appreciate how Jason heard our wants in a house and set out helping us to achieve those desires. Everything from sending us listings, to setting up times to tour houses, to putting an offer in was smooth. Jason offered great advise when making our offer in order to assure that our offer was competitive. Jason is friendly, trustworthy, and knowledgeable. He made our first home purchase such a sweet time! We are forever great full, and could not recommend him enough. - Nick & Meg A.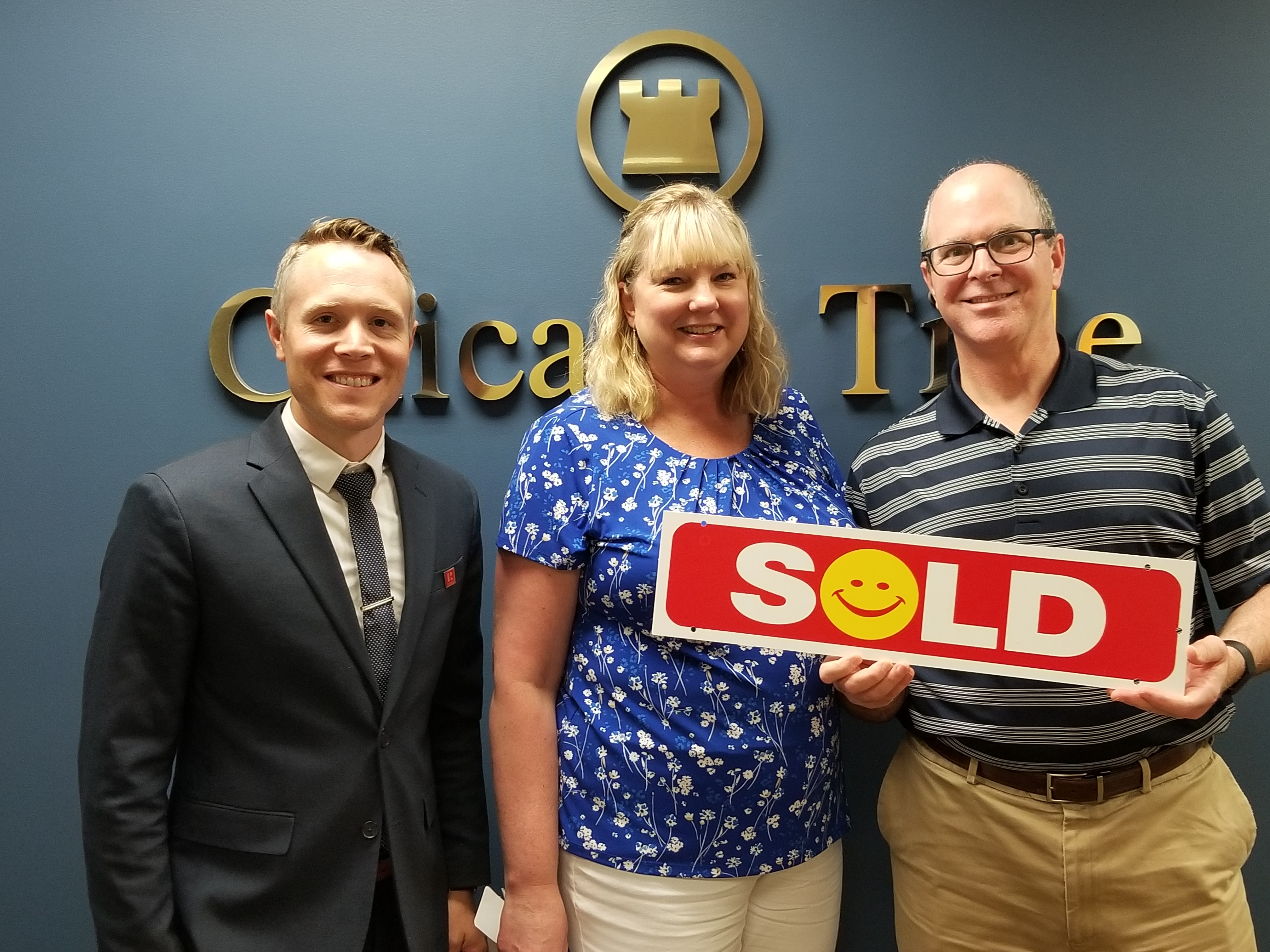 Rockford bound!
Jason did a wonderful job helping us find the perfect home. We had been searching for a home for almost a year before we met him. When we started working with Jason, we found the perfect home in less than 3 months. He found what we were looking for and within our budget. Jason is an honest, hardworking guy. I would recommend Jason and his family to anyone looking to buy or sell a home. Thank you Jason! - Bill & Darlene H.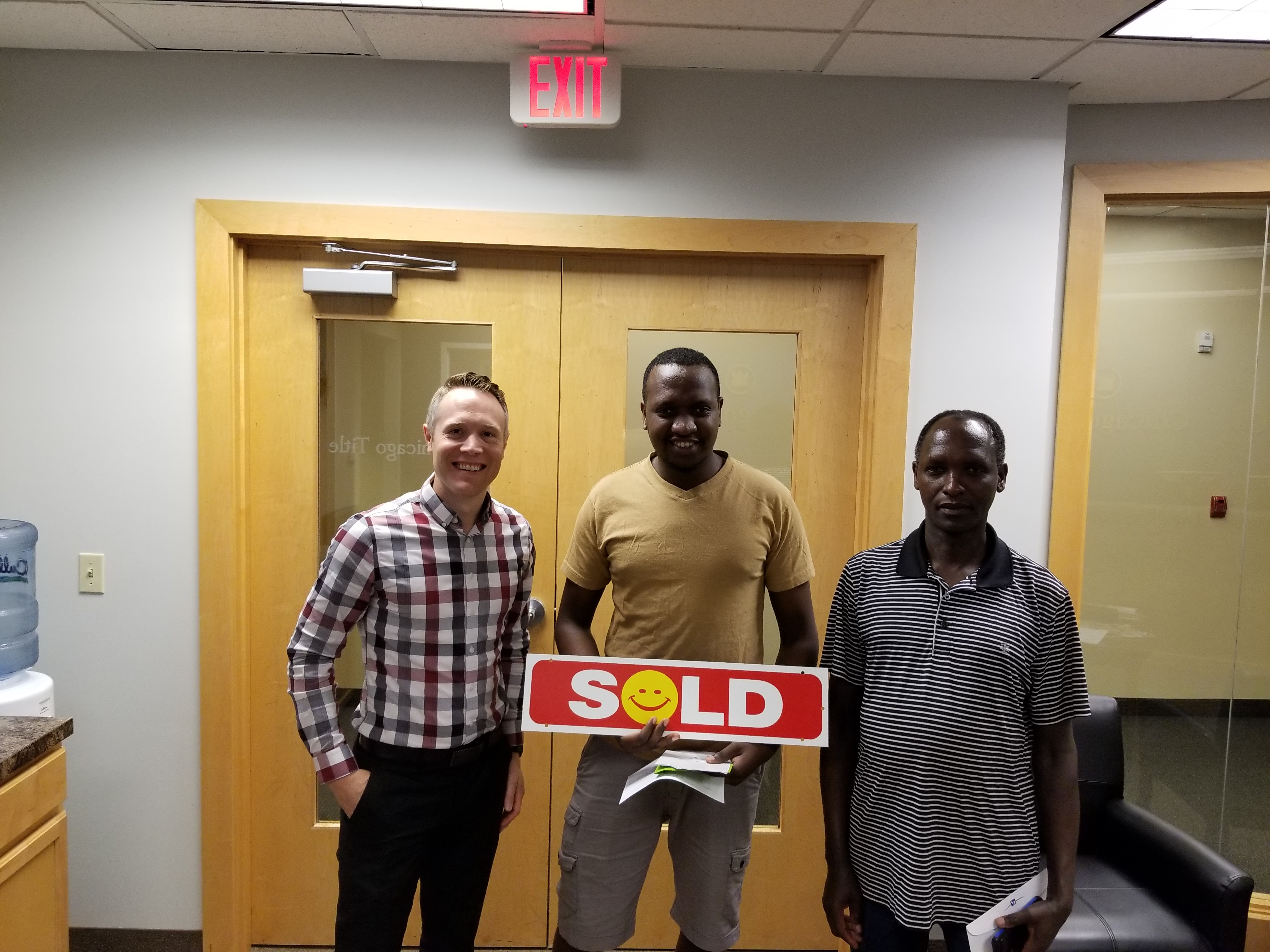 Dad's first home in Grand Rapids!
He's the best person I have ever met! Respect to him and appreciate everything he did. - Sadiki R.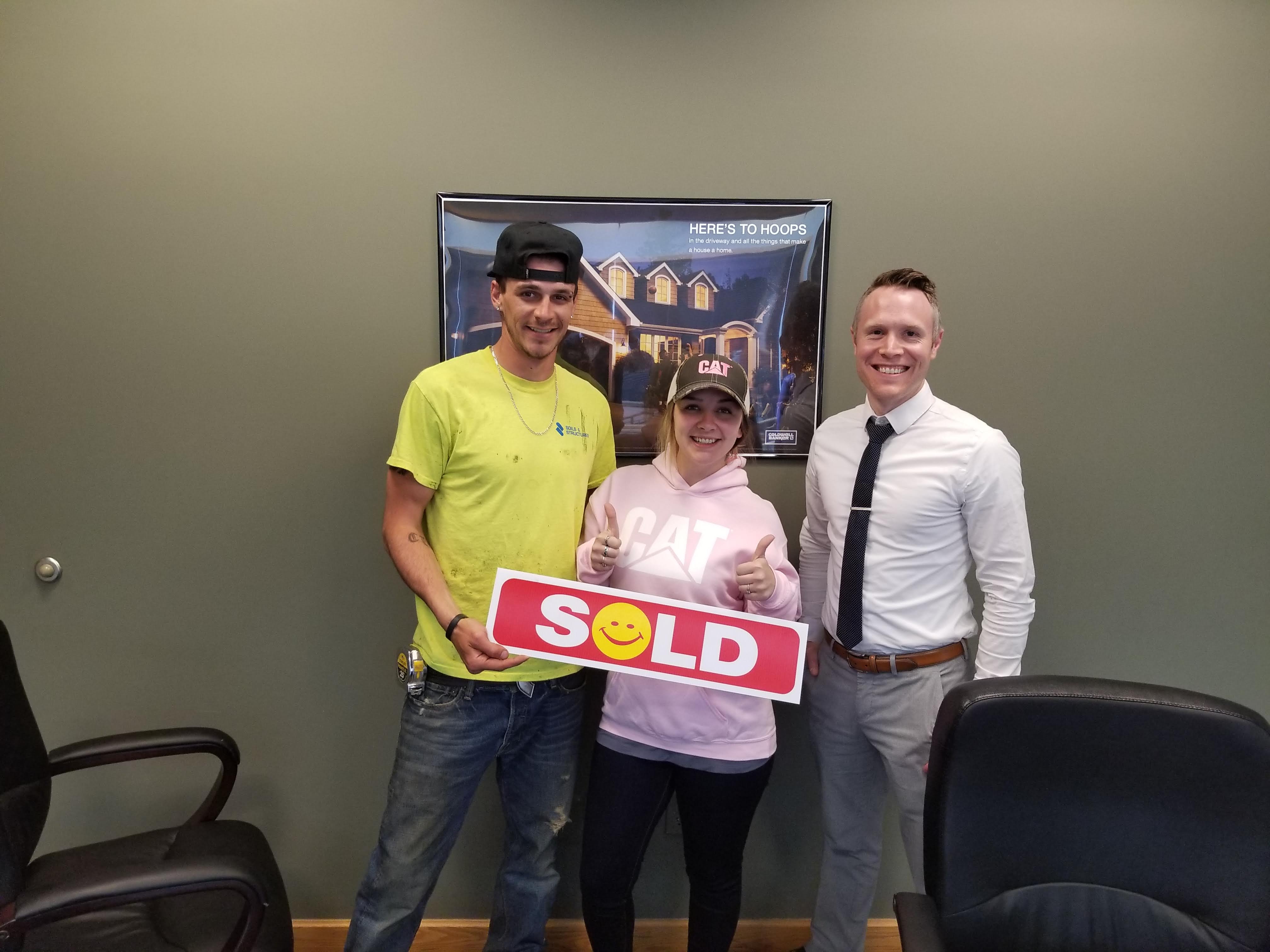 Moving to Middleville!
Jason was amazing to work with. He was very good at keeping in touch and getting things done. He also is 100%trustworthy. Great guy to work with! - Will & Amber L.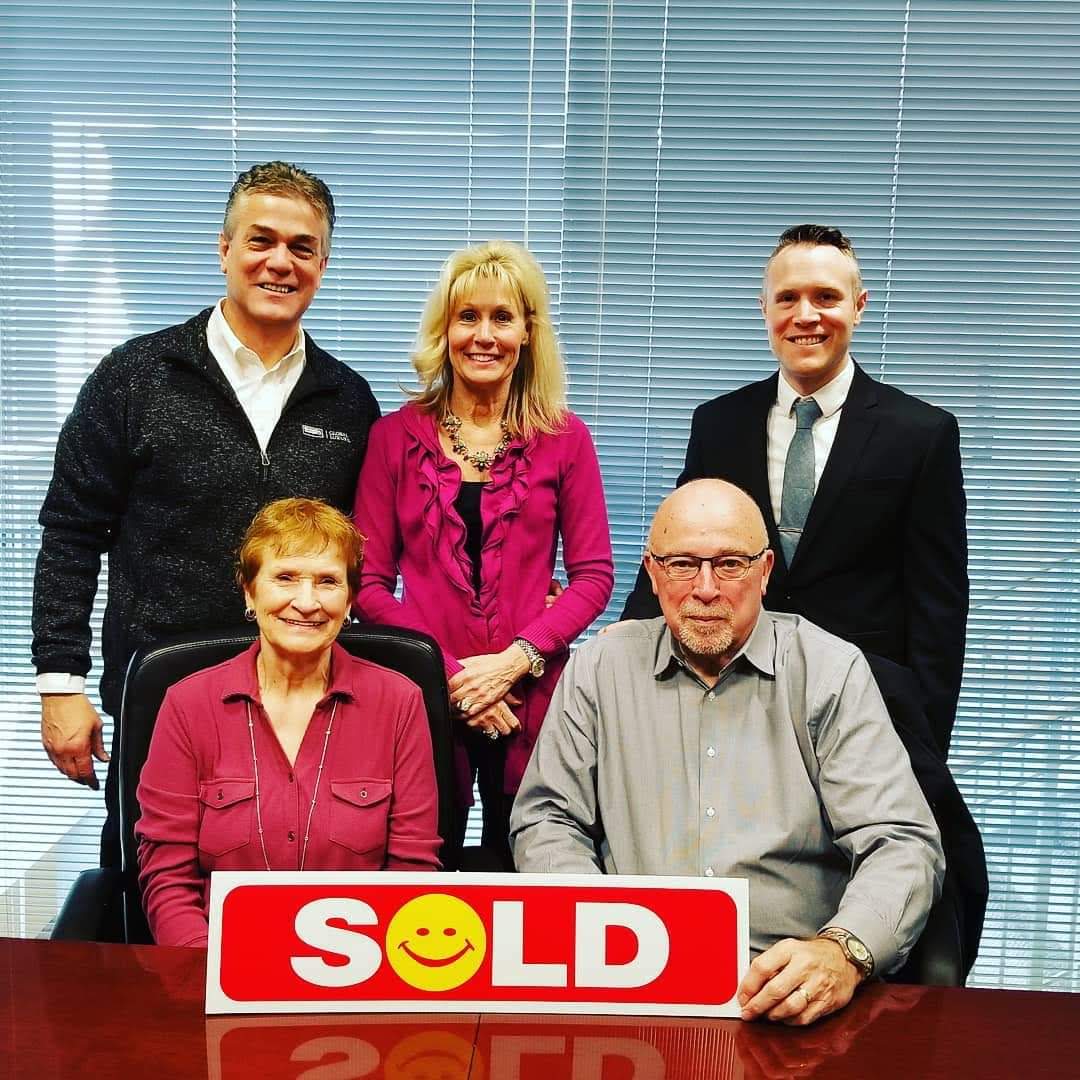 Selling and Buying - Grand Rapids to Kentwood!
Jason was very professional in listing and showing our house to get us the best deal. He took care of all the details and made sure everything was done correctly. I would recommend Jason and the Cripe team to sell your house if you want the best deal. - Barry & Sue L.
Selling home on Gun Lake!
I met Jason touring one of his condo's for sale. He asked if I needed assistance selling my current home. My initial response was no thank you, I am going to try to sell on my own, however if he had an interested potential buyer he was welcome to mention it. To summarize, he ended up selling it to his first client, specifically looking for a lake house. Jason earned my trust and respect thru the process of selling my current home, so I hired him to draw up the paperwork for my next home purchase. Whenever I had questions or needed help from Jason his response time whether it be e-mail, text, or phone was extremely prompt. The entire Cripe family is just extremely professional, and their Christian values and compassion for the stresses of selling, buying, moving, etc. are a top priority to them. Even after the sales were final, Jason checked in on me to see how I was doing, and made sure I was OK. I approve Jason for a five star rating, and if there were a sixth star, he would get it. Sincerely, Steve D.